Created in 2011 as a common field for professional communication of:
• Ukrainian academic scholars of gender,
• practicing experts and analysts,
• gender researchers from outside Ukraine, for whom the Ukrainian situation is a object of professional study.
The basis of our network is, free unbiased study and open information exchange.
Ukrainian Gender Research Network.
From scholars for scholars
Initiators have launched the Network having several objectives.
The first is to facilitate mutual awareness of the scientific and related events on gender studies in Ukraine: Ukrainian and from abroad.
The second is for cross-exchange of the results of their work.
The third is to compile a research depository on gender issues published by Ukrainian scholars or those related to Ukraine (both classical and current analytics, reports, methodological developments).
Currently, the network is administered by the Kyiv Gender Studies Institute.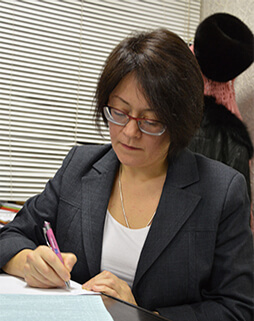 Kyiv Gender Studies Institute
director
Marfa Skoryk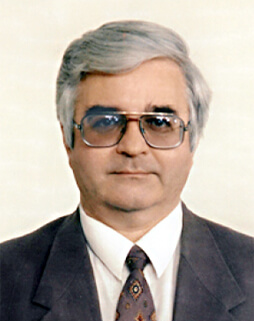 Ukrainian Center for Gender Education at NTUU "KPI"
director
Serhiy Sidorenko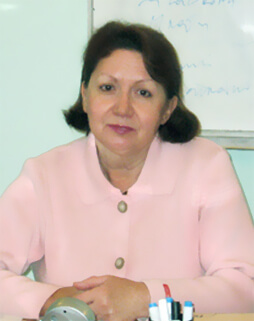 Kyiv Research and Consulting Gender Center
head
Natalia Lavrynenko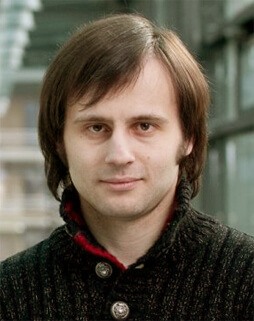 Professional scientific community "Ukrainian Scientists Worldwide"
coordinator
Yuriy Khalavka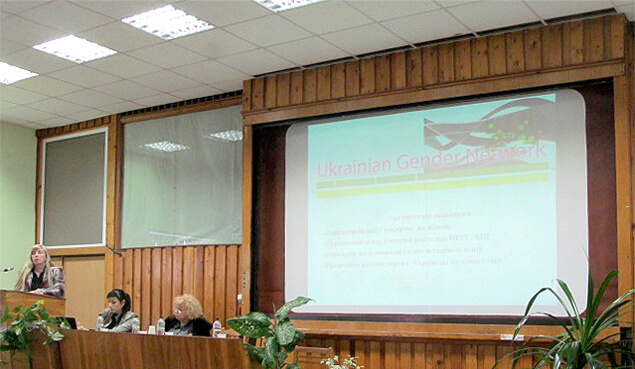 The idea was supported by the Ukrainian Women's Fund (the end of 2011).
At the same time, a series of presentations of the Network took place in Ukrainian universities. There were launched the newsletter and discussion mailing list.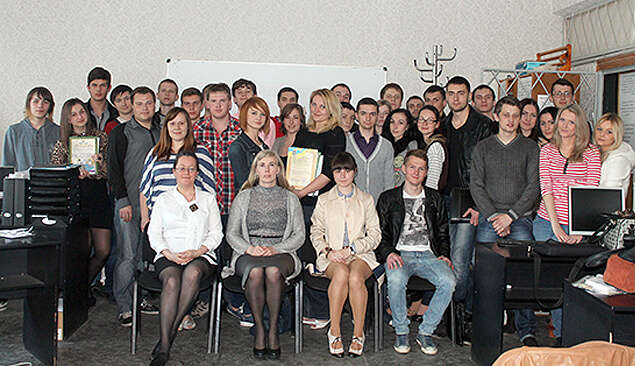 From 2016, the Network's activity is gradually restored in the original format – as a nationwide network of gender researchers and experts working in Ukraine or studying it.
The objectives of the Network and its and its target remain unchanged.
Aim and target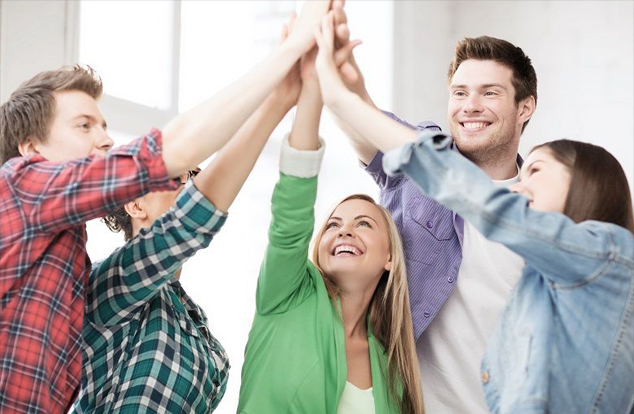 To establish gender studies in Ukraine as an independent branch of knowledge.
To jointly collect data, researches and their results within different scientific disciplines and different regions, in order to have a common field of understanding gender research in Ukraine.
How to join the Network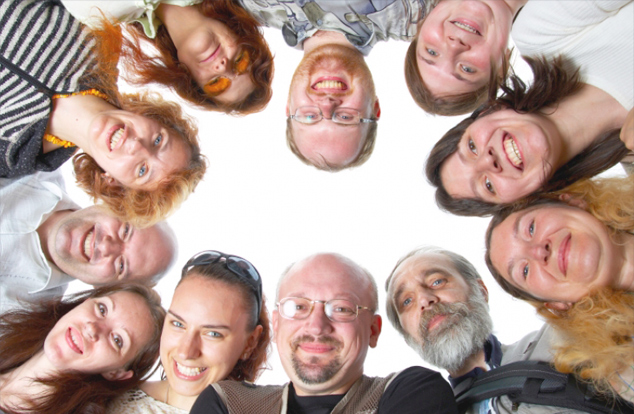 • have the published research papers on gender issues (at least three),
• have a recommendation from two members of the Network, or from two gender researchers,
• adhere to ethical standards and do not support hate-speech,
• want to cooperate and have the opportunity to spend private time on a common cause,
• consider solidarity as a value,
• if everything is ok, then please, fill in the questionnaire.
The symbol of the Network is the Mouse
Contact us here